Schedule: Monday to Friday 09:30 - 14:00 & 15:00 - 17:30
Contact: info@cattscamera.com | Phone: +34 917 865 627

English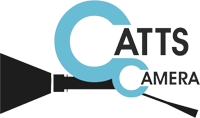 15MM LWS ROD SUPPORT BRACKET
RED-790-0662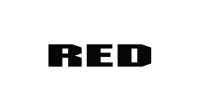 15MM LWS ROD SUPPORT BRACKET
RED-790-0662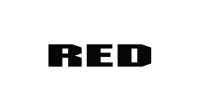 191,25 €
tax excl.
-25%
€255.00
Have you seen it cheaper? Ask us for an offer!
15MM LWS ROD SUPPORT BRACKET.
DISCONTINUED PRODUCT.
Read more
Description
The LWS 15 mm bar mount allows the installation of top-mounted 15 mm LWS compatible accessories such as lens motors and viewfinder mounts.
Description
El soporte de barras de 15 mm LWS permite instalar accesorios compatibles con el LWS de 15 mm montados en la parte superior, como motores de lentes y soportes de visores.