Schedule: Monday to Friday 09:30 - 14:00 & 15:00 - 17:30
Contact: info@cattscamera.com | Phone: +34 917 865 627

English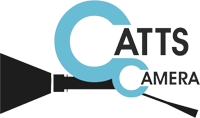 S-2430C 100W Bi-color SMD Studio Panel LED light (1152 pcs)
SWIT-S-2430C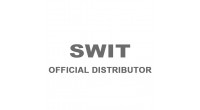 S-2430C 100W Bi-color SMD Studio Panel LED light (1152 pcs)
SWIT-S-2430C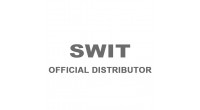 Have you seen it cheaper? Ask us for an offer!
S-2430C 100W Bi-color SMD Studio Panel LED light (1152 pcs)
Read more
Description
1152pcs Surface Mounted LEDs
Area light, soft and glareless
S-2430C is a studio panel LED light, with surface mounted LED technology, includes 1152pcs ultra bright LEDs.
The build-in diffuser generates an equally spread area light of 70° effective wide beam angle, which is an ideal light source for broadcast studio and field video productions.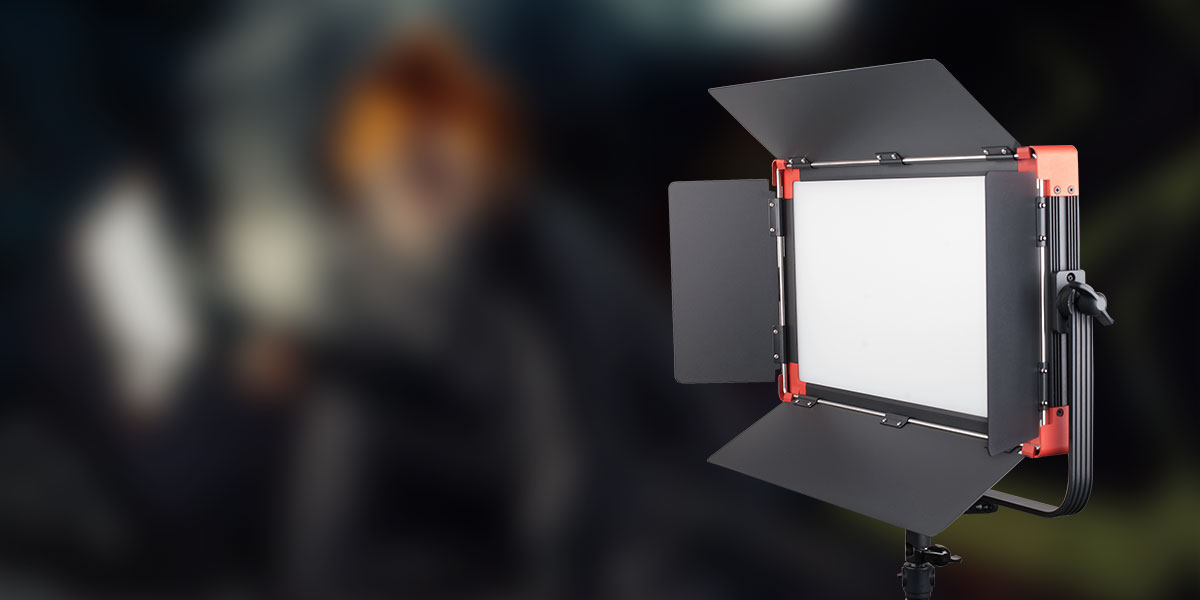 Bi-color temperature
3200K-5600K continuously adjustable
S-2430C alternated with 5600K and 3200K LEDs, and the output color temperature can be continuously adjustable between 3200K and 5600K.

2500 Lux @ 1 meter
10-100% flick-free dimming
S-2430C outputs 100W power, feeds 2500Lux luminance at 1 meter distance (center), supports 10% to 100% PWM digital dimming, smoothly and non-flickering.


High Color Reveal Ability
CRI Ra 93; TLCI 97
CRI (Color Rendering Index) is a measure of the ability of a light source to reveal the colors of various objects faithfully in comparison with a natural light source.
And TLCI (Television Lighting Consistency Index) is special for the color reveal ability by camera sensor.
Max value 100.
The normal LED light has 80-85 CRI or TLCI, while S-2430C offers the super high CRI at 93 and TLCI at 97, and will not lose the object original colors.
DMX512 Control
Dimmer and Color temperature
S-2430C adopts standard 5-pin DMX in/out port, supports DMX512 protocol, and adjusts dimmer and color temperature by DMX controller.
The dimmer and color temperature occupy 1 DMX address respectively.


LCD screen display
Dimmer / color temperature value, DMX address
The rear LCD screen can display the current dimmer percentage, color temperature value, and supports touch control to set DMX address.
DC 12-17V Power Supply
By V-mount battery / AC-DC adaptor
S-2430C supports 12-17V 4-pin XLR DC input, and equipped with a battery plate to power by V-mount battery, or powered by AC-DC adaptor.
The AC-DC adaptor is supplied with a V-wedge, so that you can fix the adaptor onto V-mount plate of the light.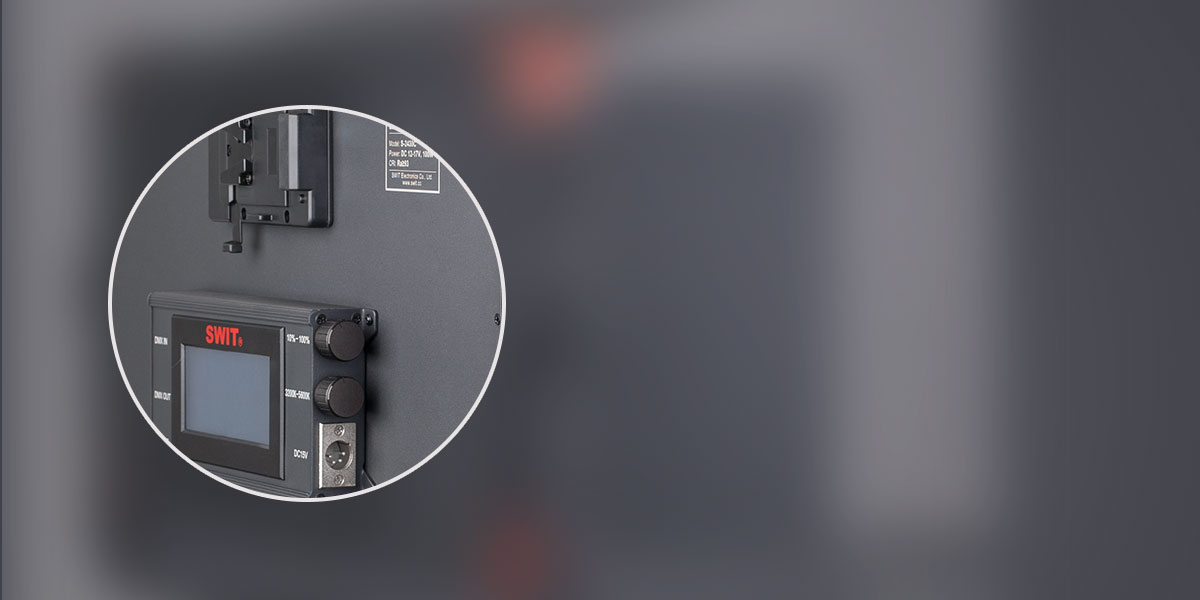 4-leaf Metal Barn Door
Easy to disassemble
S-2430C has all-metal housing, and equipped with a 4-leaf metal barn door, snap on install, and easy to disassemble.
U-shape Bracket
Dual security rope
S-2430C supplied with a U-shape bracket for lighting tripod install or celling hanging install. The product package provides 2x steel security rope for both light body and U-shape bracket.
Features
- LED: 1152pcs SMDLEDs.
- Illuminance: 2500Lux @ 1m.
- Beam angle: 70°(50% bounded).
- Color Temperature: 5600K±300K ~ 3200K±200K.
- CRI: 93.
- TLCI: 97.
- Power: 100W.
- Working voltage: DC12V~17V.
- Dimension: 630×440×83mm.
- Lighting area: 477×237mm.
- Weight: 5.8kg.
What is included
1x S-2430C 100W Bi-color SMD Studio Panel LED light.
2x Safety Rope.
1x 5-pin DMX cable.
1x Barn door kit.
1x AC-DC Adaptor.
1x U bracket.