Schedule: Monday to Friday 09:30 - 14:00 & 15:00 - 17:30
Contact: info@cattscamera.com | Phone: +34 917 865 627

English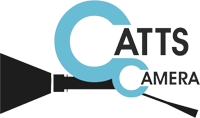 Atomos Atomx battery eliminator
ATOMOS-ATOMDCA001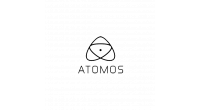 Atomos Atomx battery eliminator
ATOMOS-ATOMDCA001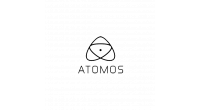 Have you seen it cheaper? Ask us for an offer!
Description
*Adapter to Sony L-type battery bay
* Requires a separate AC power adapter
* For select Atomos monitors/recorders
* Accepts 6.2 to 16.8 VDC
The Atomos "AtomX Battery Eliminator" is used to power select Atomos monitor/recorder units that accept a Sony L-Series type battery
This battery dummy requires the Atomos locking AC power adapter, available separately.
Description
*Adaptador a bahía de baterías de tipo Sony L
* Requiere un adaptador de corriente alterna separado
* Para monitores/grabadores Atomos selectos
* Acepta de 6,2 a 16,8 VDC
El 'eliminador de baterías AtomX' de Atomos se utiliza para alimentar unidades de monitor/grabadora Atomos seleccionadas que acepten una batería de tipo L-Series de Sony.
Este maniquí de batería requiere el adaptador de corriente alterna con bloqueo de Atomos, disponible por separado.