Schedule: Monday to Friday 09:30 - 14:00 & 15:00 - 17:30
Contact: info@cattscamera.com | Phone: +34 917 865 627

English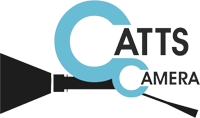 S-7005A V-mount to Gold mount battery Adaptor
SWIT-S-7005A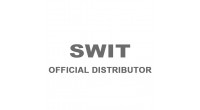 S-7005A V-mount to Gold mount battery Adaptor
SWIT-S-7005A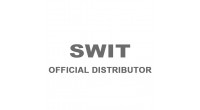 Have you seen it cheaper? Ask us for an offer!
S-7005A V-mount to Gold mount battery Adaptor
Read more
Description
Adapt Gold mount battery to V-mount camera
S-7005A is used to adapt Gold mount batteries to SONY V-mount cameras.
The front side is Gold mount plate, to attach Antonbauer gold mount batteries, and the rear side is V-mount connection for the SONY V-mount cameras.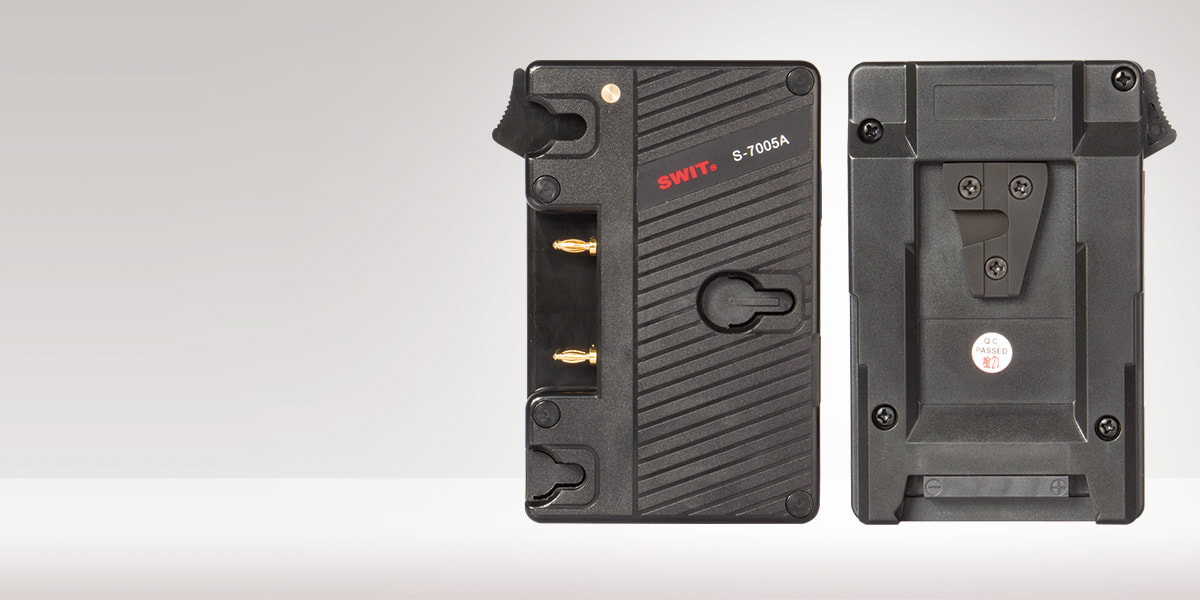 D-tap Output Socket
The S-7005A battery plate is equipped with a D-tap DC output socket, for simultaneous DC power output with the Gold mount pins.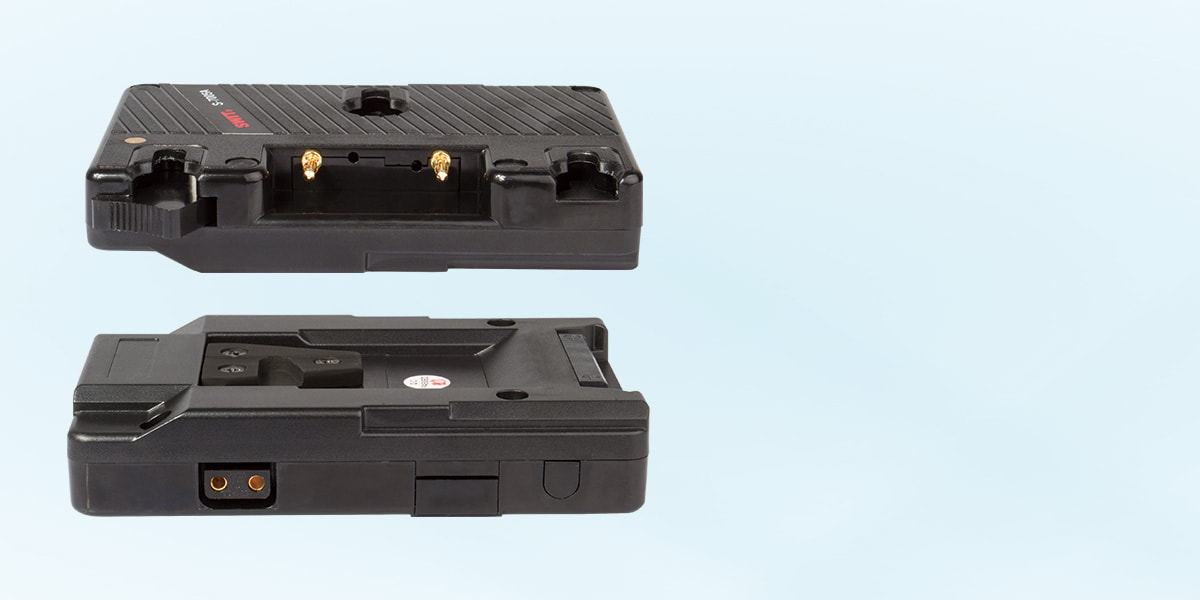 Durable Release Button
S-7005A is equipped with a new battery release button, with outstanding feeling and resilience, and ensures the stable and reliable connectivity of battery.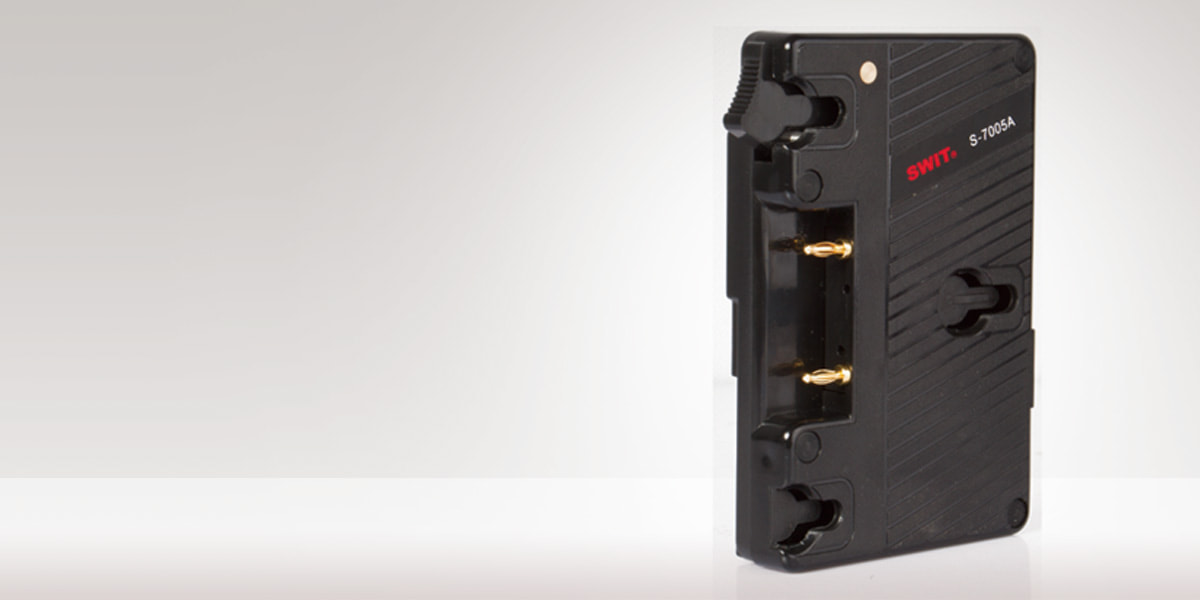 Features
     - Nominate Voltage: 14.4V.
     - Applicable battery: Gold mount batteries.
     - Applicable camera: V-mount cameras.
     - Dimensions: 119×85×24mm.
     - Weight: 120g.