Schedule: Monday to Friday 09:30 - 14:00 & 15:00 - 17:30
Contact: info@cattscamera.com | Phone: +34 917 865 627

English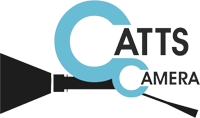 S-2840 400W RGBW LED Panel Light (560 pcs)
SWIT-S-2840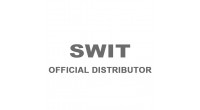 S-2840 400W RGBW LED Panel Light (560 pcs)
SWIT-S-2840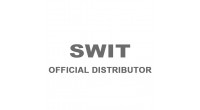 Have you seen it cheaper? Ask us for an offer!
Description
400W RGBW 2:1 Panel
560pcs SMD LEDs
S-2840 is an RGBW 2:1 panel LED light, adopts 560pcs SMD LEDs, 400W power output, 10000Lux @ 1 meter.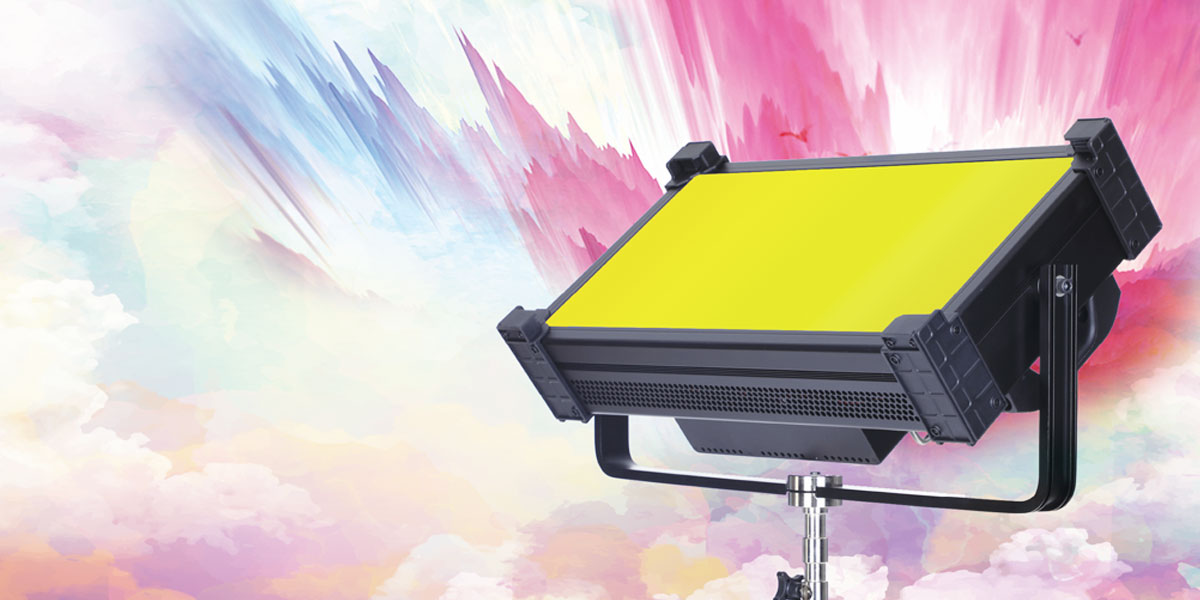 Smart Phone APP control
IOS and Android
S-2840 has a control panel on the rear side, and can also be operated by Smart Phone APP.
IOS APP: App Store, search "RGB Panel".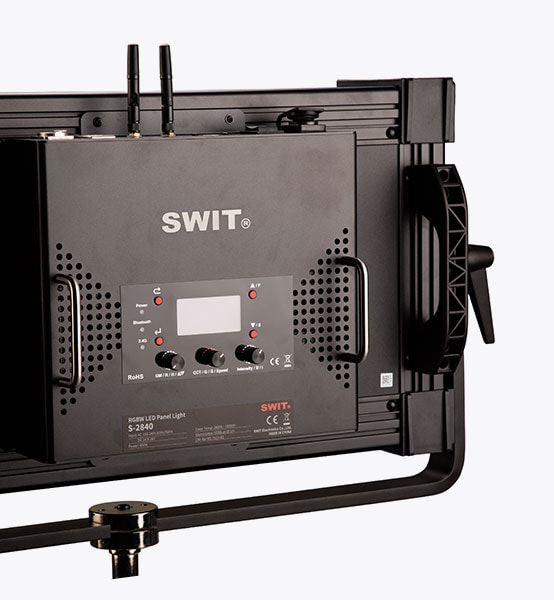 CCT Mode
2800K-10000K, G/M adjustment
The color temperature mode achieves 2800K-10000K continuous adjustment and Green / Magenta ±1.00 adjustment.

RGB Mode
HSI, CIE and RGB pick.
Support HSI mode, CIE mode, RGB mode to pick colors, by rear control panel value setting or smart phone APP.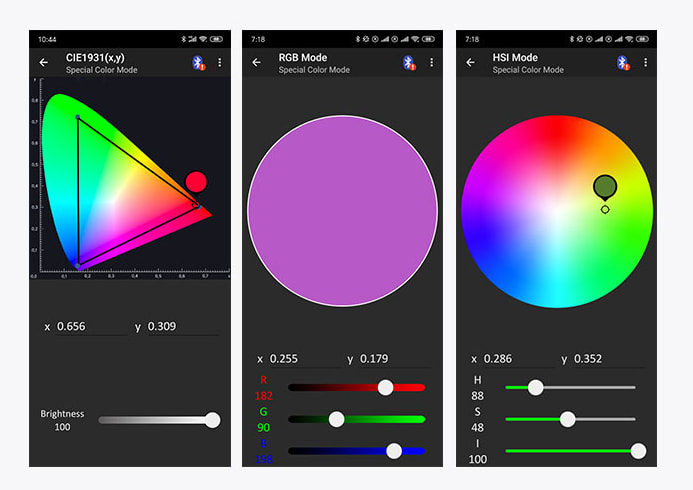 GEL Mode
Built-in Rosco and Lee Gels
S-2840 has built-in 20x Rosco Gels and 20x Lee Gels to easily switch by rear control panel or smart phone APP.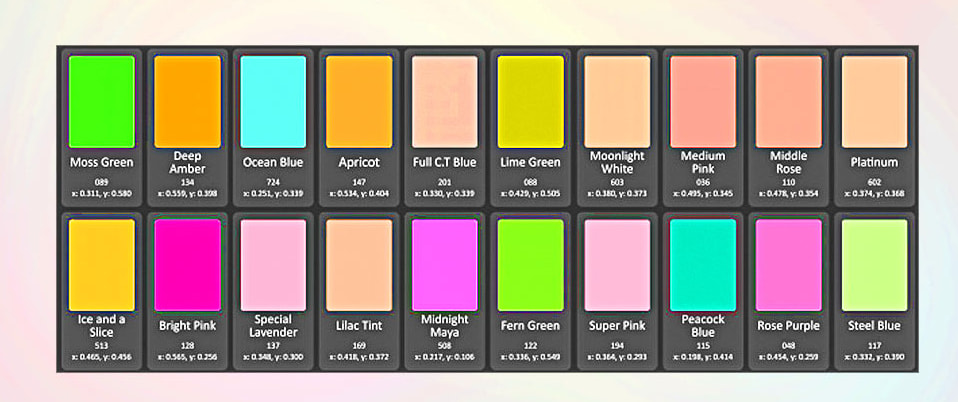 Power Input
AC, V-mount DC
S-2840 supports SpeakOn AC power input and 4-pin XLR DC 14.8-26V input. Provides with standard V-mount plate. (The output power will be limited to 200W if using DC-IN or V-mount battery).
Features
     - Color Temperature: 2800K-10000K
     - G/M adjustment: ±1.00
     - Luminance: 10000Lux @ 1meter
     - Beam Angle: 70°
     - Color rendering: CRI 95; TLCI 93
     - Input voltage: AC 100-240V, 50/60Hz; DC 14.8-26V
     - Power output: AC-IN 400W; DC-IN 200W
     - Dimension: 629mm × 331mm × 195mm
     - Weight: Net 14.4kg
What is included
1x S-2840 400W RGBW LED Panel Light (560 pcs)
1x Carrying case
1x AC to SpeakON power cable
1x Barn door kit