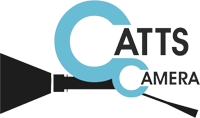 IB/E Optics - PLx 1.4 Adapter II Optical Extender 1.4 for PL Mount Lenses
IBE-PLX1.4-II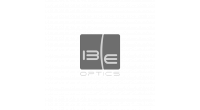 IB/E Optics - PLx 1.4 Adapter II Optical Extender 1.4 for PL Mount Lenses
IBE-PLX1.4-II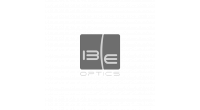 Have you seen it cheaper? Ask us for an offer!
IB/E Optics - PLx 1.4 Adapter II Optical Extender 1.4 for PL Mount Lenses
Read more
Description
The PLx1.4 Mark II extends the focal length of S35 PL mount lenses by a factor of 1.4, while losing only one stop in the process. The maximum recommended input T-stop is 1.6. In addition to extending the focal length of a lens, the PLx1.4 Mark II widens the projected image circle by allowing a wide range of 35mm standard format primes and zooms to cover the entire 6K frame of the RED Dragon sensor. The PLx1.4 Mark II is optimized for digital cameras that expect a telecentric lens design.
Description
El PLx1.4 Mark II amplía la distancia focal de las lentes de montura PL de S35 en un factor de 1,4, mientras que sólo pierde un stop en el proceso. La máxima parada T de entrada recomendada es 1,6. Además de ampliar la longitud focal de una lente, la PLx1.4 Mark II amplía el círculo de la imagen proyectada permitiendo una amplia gama de primos y zooms de formato estándar de 35mm para cubrir todo el marco de 6K del sensor RED Dragon. El PLx1.4 Mark II está optimizado para las cámaras digitales que esperan un diseño de lente telecéntrico.
You might also like
You might also like