Schedule: Monday to Friday 09:30 - 14:00 & 15:00 - 17:30
Contact: info@cattscamera.com | Phone: +34 917 865 627

English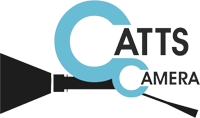 S-3602U 2-ch SONY BP-U Charger and Adaptor
SWIT-S-3602U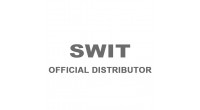 S-3602U 2-ch SONY BP-U Charger and Adaptor
SWIT-S-3602U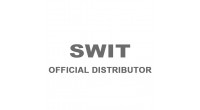 Have you seen it cheaper? Ask us for an offer!
S-3602U 2-ch SONY BP-U Charger and Adaptor
Read more
Description
SONY BP-U series DV battery Charger
S-3602U is a dual channel charger for SWIT LB-SU98 battery and compatible with SONY BP-U series batteries.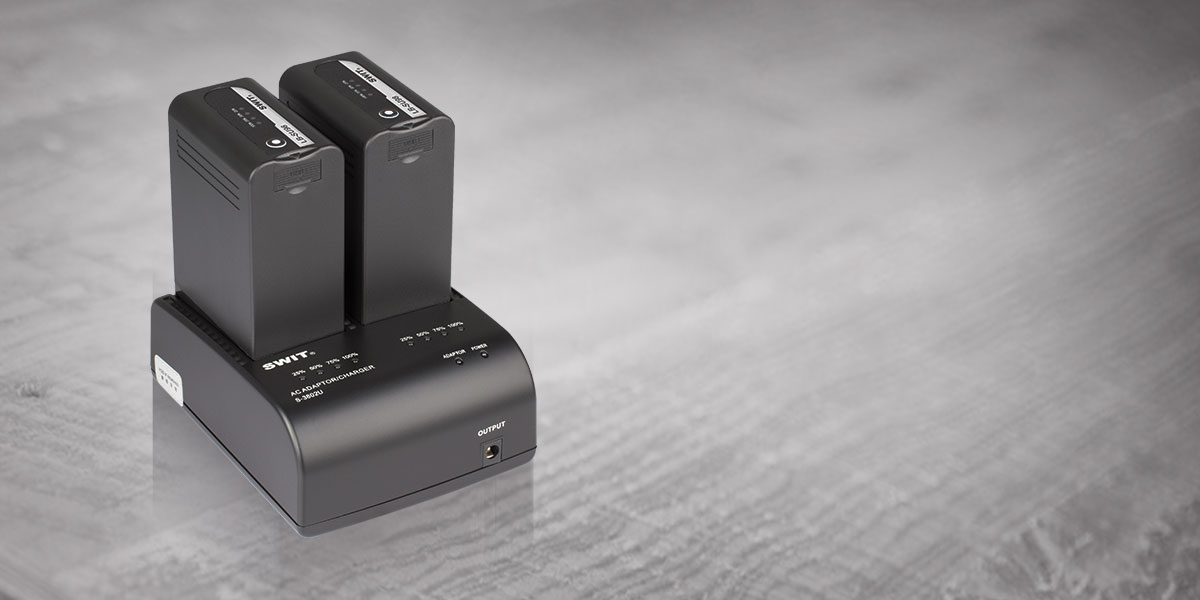 Intelligent Dual Channel Charging
S-3602U has 2 charging channels, DC 16.7V, 1.9A output,and can charge 2 batteries sequentially to 75% capacity,and then charge both batteries simultaneously to full.
The 4-level LED charging indicators are provided for eachchannel, which indicate the real time capacity by percentage when charging.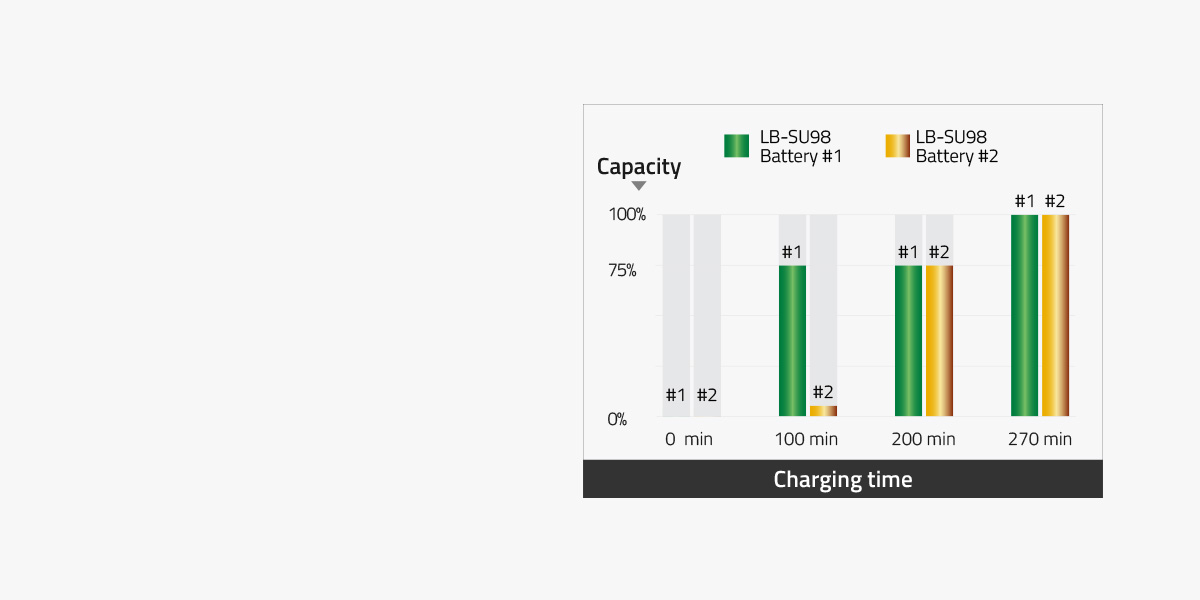 AC-DC Adapting Output
S-3602U has a 5.5mm/2.1mm pole socket of DC12V, 1.9A adapting output. The package also provides a DC cable for adapting SONY cameras.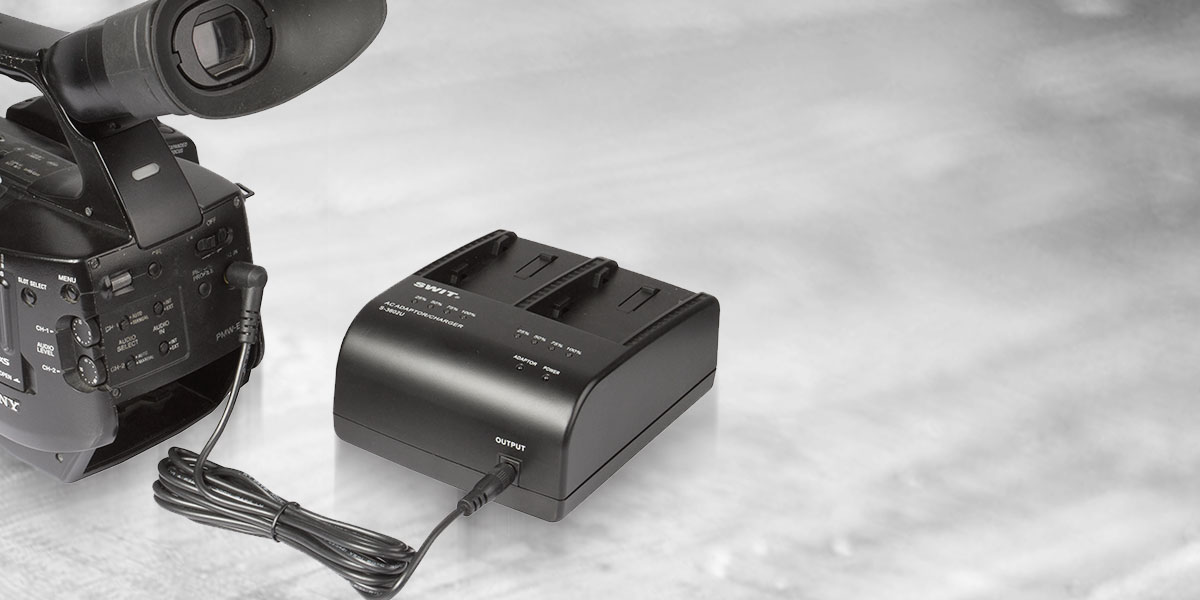 Features
 - Power input: AC 100V-240V 50/60Hz.
 - Charging output: DC 16.8V, 1.9A×2.
 - Adapting output: DC 12V, 1.9A.
 - Applicable battery: 
     - LB-SU75,
     - LB-SU98,
     - SONY BP-U series
 - Applicable camera: SONY X180, Z280, etc.
 - Dimensions: 136×110×53mm.
 - Weight: 0.36kg.