Schedule: Monday to Friday 09:30 - 14:00 & 15:00 - 17:30
Contact: info@cattscamera.com | Phone: +34 917 865 627

English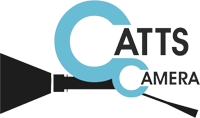 S-8845 Canon BP Series DV Camcorder Battery Pack
SWIT-S-8845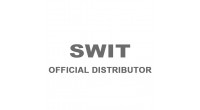 S-8845 Canon BP Series DV Camcorder Battery Pack
SWIT-S-8845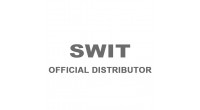 Have you seen it cheaper? Ask us for an offer!
WARNING ABOUT BATTERIES.
The transport of batteries is subject to special restrictions.
For more information, please contact us on +34 917 865 627 or by mail at info@cattscamera.com
Opening hours: Monday to Friday from 09:30 to 14:30 and from 15:30 to 18:30
Read more
Description
Canon BP series Replacement battery
RED KOMODO Compatible
S-8845 is the replacement battery for Canon BP series BP-955, compatible with RED KOMODO and Canon XF100/105 and EOS C100, C100MK2, C300, C500 cameras.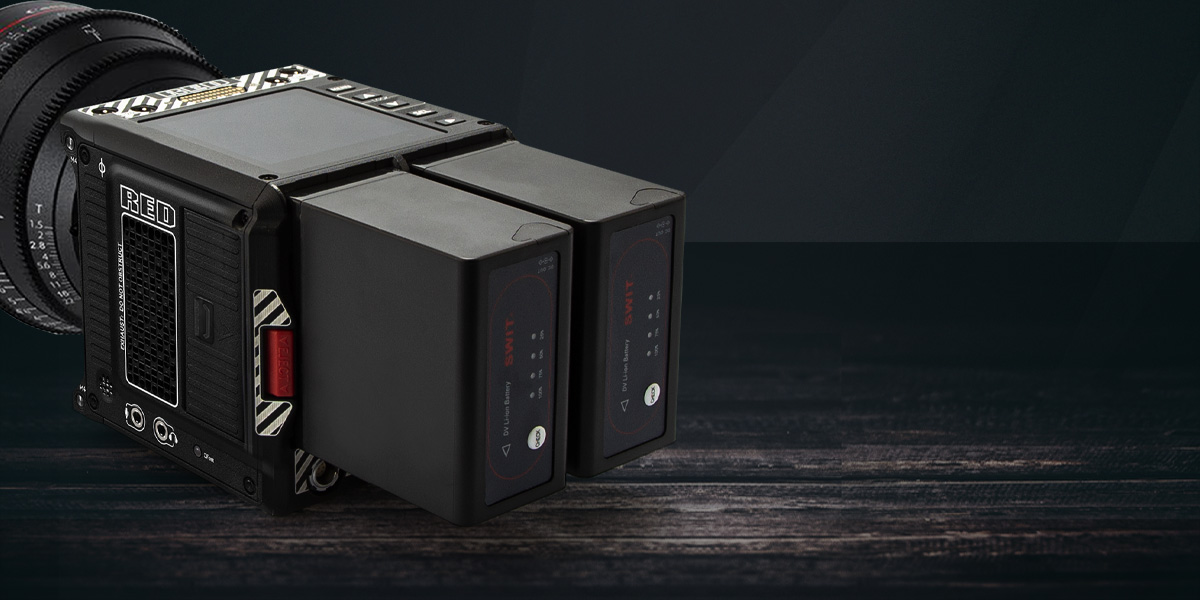 47Wh / 6.6Ah Capacity
With 7.2V nominal voltage, the S-8845 has 47Wh / 6.6Ah capacity, and can run approx 7 hours on XF105 when LCD monitor is on, and approx 4.5 hours on Canon EOS C300.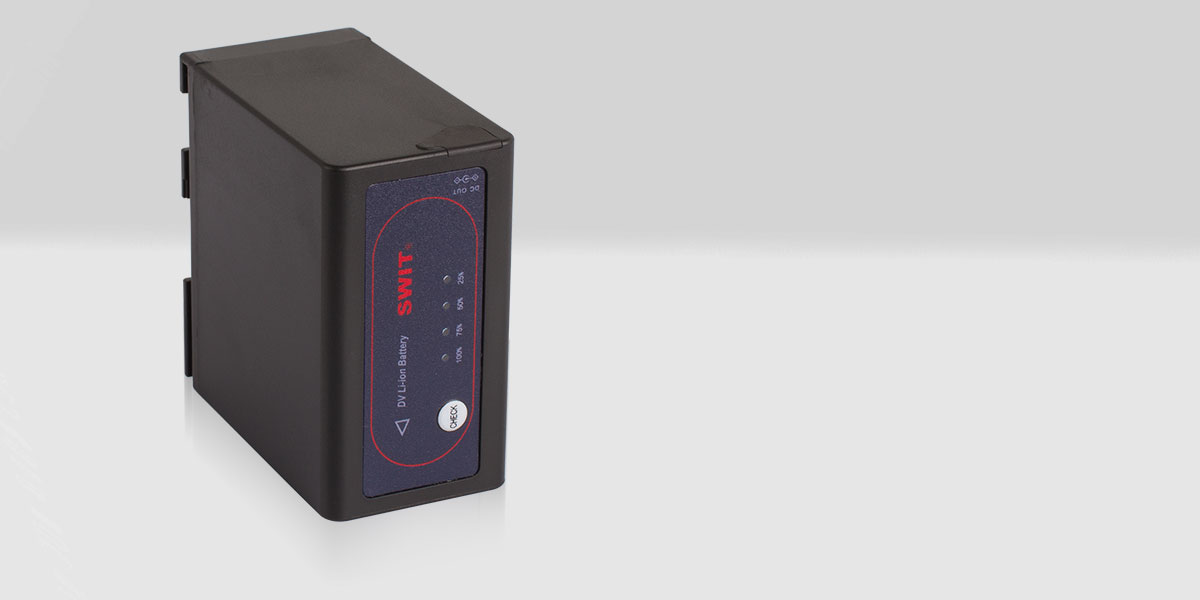 Build-in Pole-tap DC Output Socket
A 5.5/2.1mm pole-tap DC output socket is equipped on the side of S-8845 battery, for DC 7.2V (Nominate) connection.
You can connect on-camera LED light, monitor or wireless transmitter on the pole-tap socket, and get power simultaneously with camera.The Max power from the pole-tap is 30W, 4A.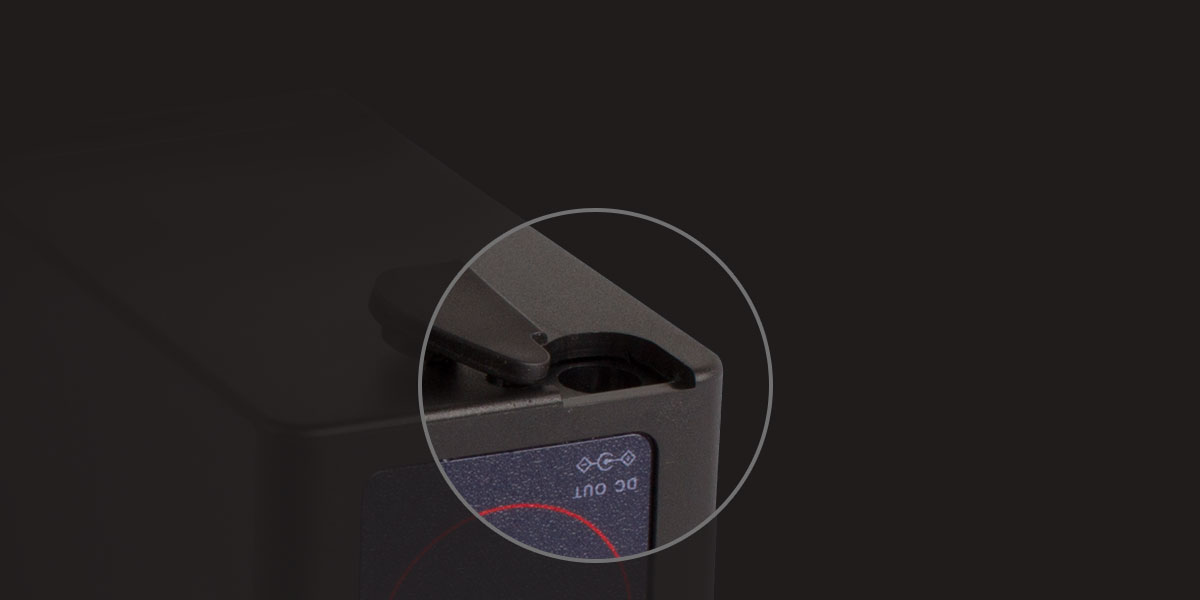 4-level LED Power Indicator
The S-8845 battery has the 4-level LED power indicators to check the battery remaining capacity. You can get a quick view of capacity before using.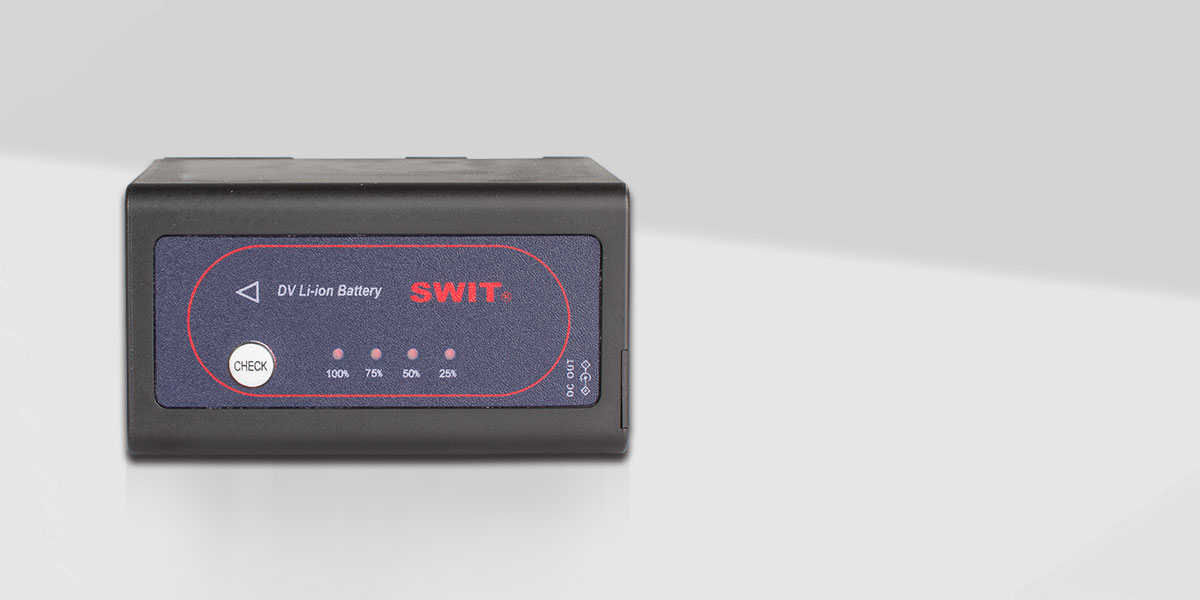 Easy Charging
The S-8845 can be charged on SWIT Dual channel charger S-3602C or SWIT 4-ch charger LC-D421. It takes about 4 hours and 30 minutes to charge from empty to 100%.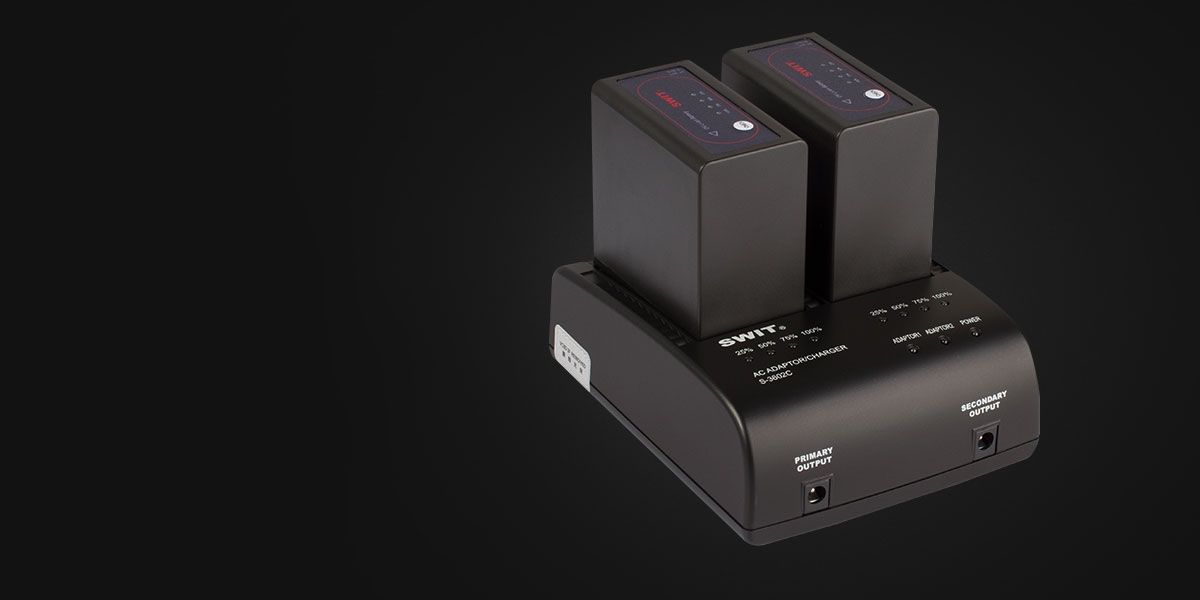 Features
     - Nominal Voltage: 7.2V
     - Capacity: 47Wh,6.6Ah
     - Max output power:
          - Total: 45W,6A
          - Pins: 30W,4A
          - Pole-tap: 30W,4A
     - Compatible cameras:Canon XF100/105, EOS C100, C100MK2, C300, C500
     - Dimension: 71×38×70mm
     - Charging Temperature: 0-40°C
     - Discharging Temperature: -20°C-50°C Capacity and Max Load may decrease when operating below 0°
     - Net weight: Approx 300g