Schedule: Monday to Friday 09:30 - 14:00 & 15:00 - 17:30
Contact: info@cattscamera.com | Phone: +34 917 865 627

English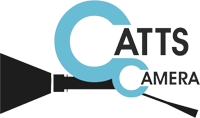 RED XLR POWER CABLE 10'
RED-790-0164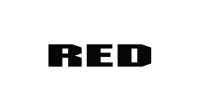 RED XLR POWER CABLE 10'
RED-790-0164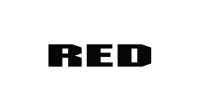 Have you seen it cheaper? Ask us for an offer!
Description
Allows you to power your DSMC® or DSMC2® camera from a 4-pin XLR power supply.
Provides power to cameras through a 4-pin XLR connection.
304 cm in length, measured from cable end to cable end, including connectors.
Description
Le permite alimentar su cámara DSMC® o DSMC2® desde una fuente de alimentación XLR de 4 pines.
Proporciona energía a las cámaras a través de una conexión XLR de 4 pines.
304 cm de longitud, medidos de extremo a extremo del cable, incluyendo los conectores.