Teradek RT Controller Neckstrap
TER-11-1443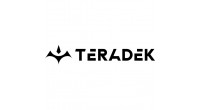 Teradek RT Controller Neckstrap
TER-11-1443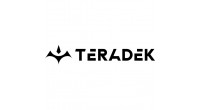 Have you seen it cheaper? Ask us for an offer!
Description
For Wireless Controllers
Attach the strap to your Controller for safe use.
Designed for multi way use, can be lengthened or shortened for use around the neck or across the body depending on how you like to wear it.
You might also like