Schedule: Monday to Friday 09:30 - 14:00 & 15:00 - 17:30
Contact: info@cattscamera.com | Phone: +34 917 865 627

English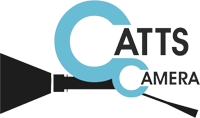 PC-U130B2 Portable Dual D-tap Heads Fast Charger
SWIT-PC-U130B2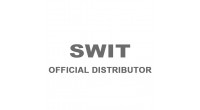 PC-U130B2 Portable Dual D-tap Heads Fast Charger
SWIT-PC-U130B2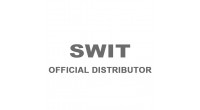 Have you seen it cheaper? Ask us for an offer!
PC-U130B2 Portable Dual D-tap Heads Fast Charger
Read more
Description
Ultra-portable D-tap charger
3A, dual head D-tap:
     - Ultra portable charger.
     - Charges the battery through the D-tap socket.
     - Provides 2 D-tap heads.
     - 3A fast charging current.
     - LED charging indicator.
The PC-U130B2 consists of an AC-DC power module and a dual-head D-tap DC cable to connect to the D-tap socket of the batteries. The charger offers DC 14-16.8V, 3A fast charge, charge 2 batteries 1 by 1.
Features
     - Power: 50.4W
     - Input: AC100V-240V 50/60Hz
     - Output: DC 14V-16.8V, 3A
     - Applicable battery: Batteries with D-tap socket
     - Dimensions: 110×50×32mm
     - Net weight: 0.26kg.