Schedule: Monday to Friday 09:30 - 14:00 & 15:00 - 17:30
Contact: info@cattscamera.com | Phone: +34 917 865 627

English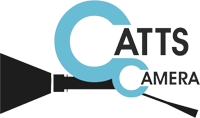 Zacuto 2 Pin Lemo & SDI cable-Power & Video Cable
ZAC-Z-EPVC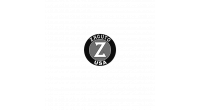 Zacuto 2 Pin Lemo & SDI cable-Power & Video Cable
ZAC-Z-EPVC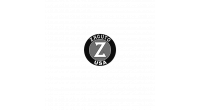 Have you seen it cheaper? Ask us for an offer!
Zacuto 2 Pin Lemo & SDI cable-Power & Video Cable
Read more
Description
A custom power and video cable with a power switch for the Gratical Eye EVF.  It combines a BNC with a 2 pin Lemo to Power Tap (P-tap).
The cable allows you to power the Gratical Eye and send the SDI signal from your camera with the BNC connector using one single cable.
There is a power switch located on the p-tap to easily power on or off your Gratical Eye.
The power is sent from a P-Tap via a 2 pin Lemo connection to the  Eye. At 30" long, it's just the right length to accommodate most cameras and rigs on the market.
A molded sheathing keeps cables neat, while the ends are free to be configured for your setup. This cable is covered under our one-year electronics warranty.