close
On December 6th and 8th we will be out of the office due to a national holiday. On Thursday 7th we will be available!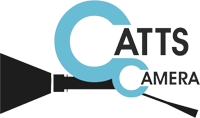 143-114 mm Clamp on Ring
BT-B1250.1051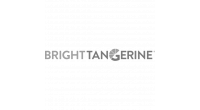 143-114 mm Clamp on Ring
BT-B1250.1051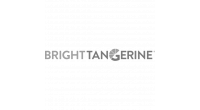 Have you seen it cheaper? Ask us for an offer!
Description
The 143mm Clamp on Rings are an optional accessory that has been designed to accommodate lenses of different diameters to a 143mm front diameter.
It works as a normal clamp on ring, helping to secure the matte box to the lens while providing light protection with our innovative Z-cuts.
The 143mm Clamp On Rings are built from high-grade Delrin to ensure your set up remains light and provide you with maximum durability.
Need to find the outer diameter or filter thread size of your lens? Use our lens database below.