Schedule: Monday to Friday 09:30 - 14:00 & 15:00 - 17:30
Contact: info@cattscamera.com | Phone: +34 917 865 627

English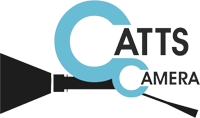 S-2630 150W Flexible Bi-color SMD LED light (756 pcs)
SWIT-S-2630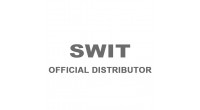 S-2630 150W Flexible Bi-color SMD LED light (756 pcs)
SWIT-S-2630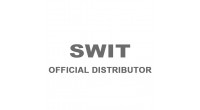 Have you seen it cheaper? Ask us for an offer!
S-2630 150W Flexible Bi-color SMD LED light (756 pcs)
Read more
Description
Flexible SMD-LED Light
S-2630 is a flexible LED light with 756pcs SMD surface mounted LEDs, and can be curved to any shapes to output 10°-360°various lighting angles, which can be widely used on field video production especially the lighting in narrow space.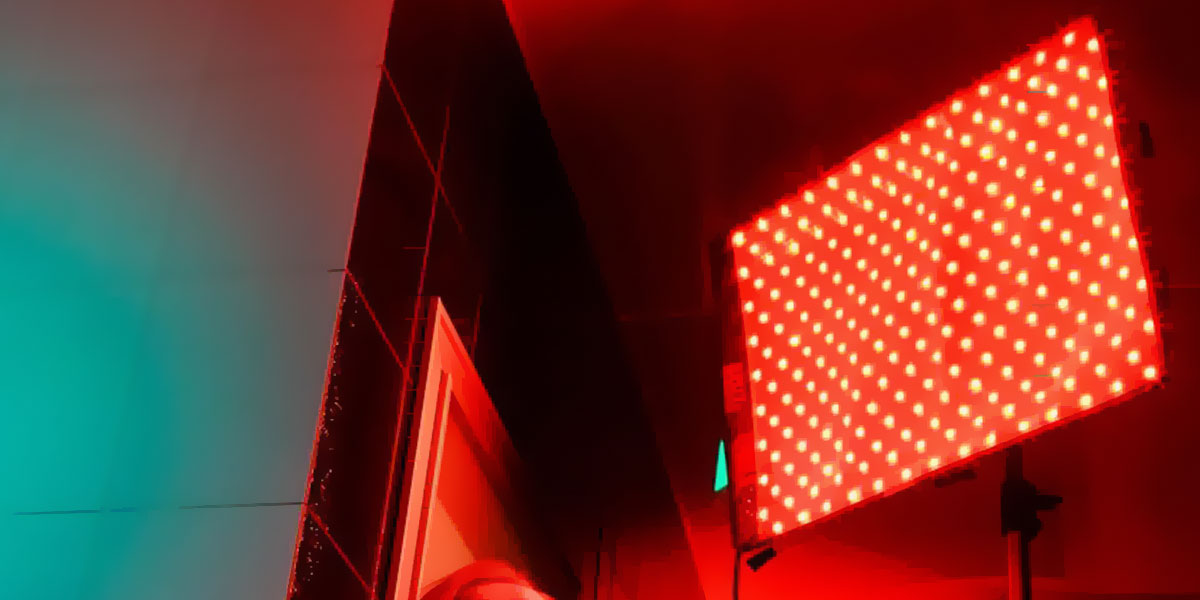 Rain-proof Fabric
For outdoor using.
The flexible fabric has rain-proof cover to protect the LED from water during outdoor using. And the fabric is easy to clean by water.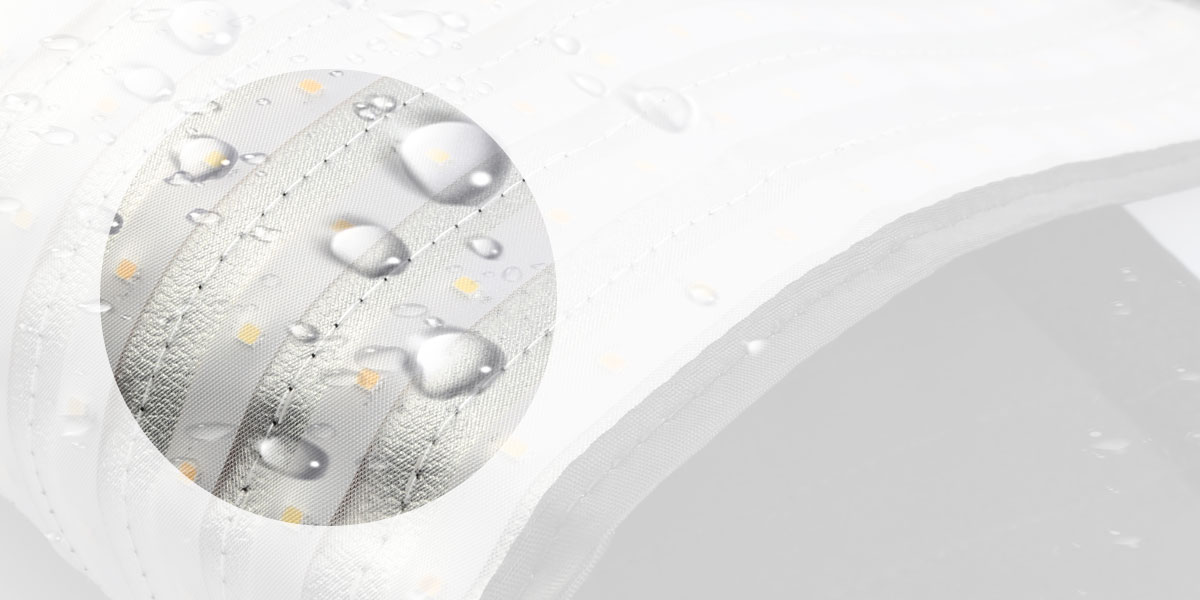 150W Light Output
3900Lux @ 1 meter
S-2630 outputs 150W power, feeds 3900Lux luminance at 1 meter distance (center), supports 0% to 100% PWM digital dim- ming, smoothly and non-flickering.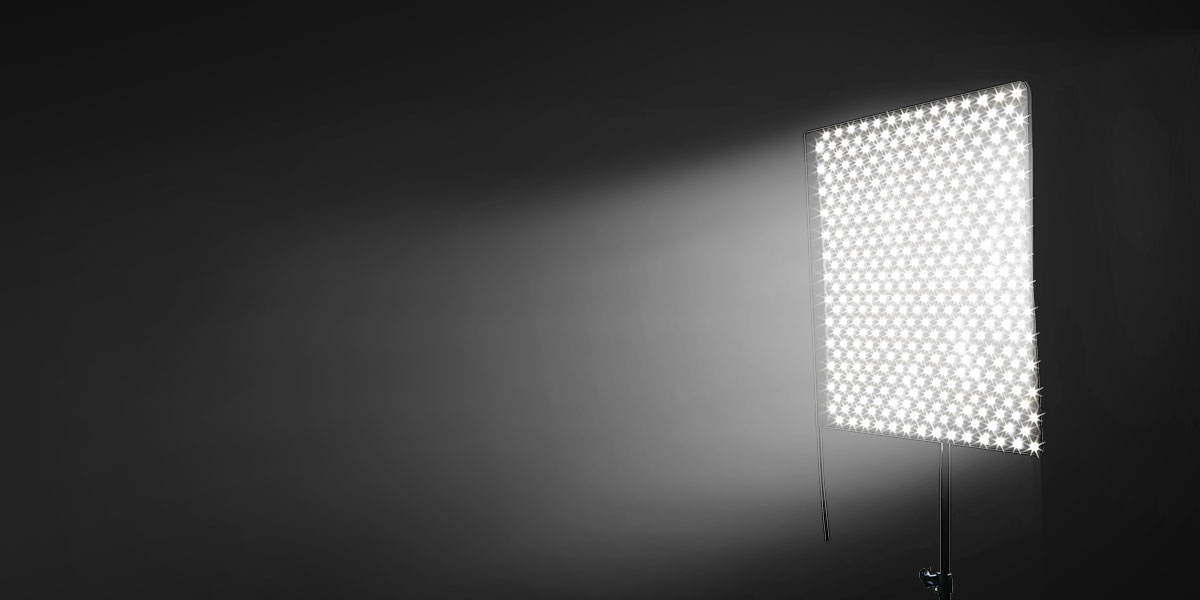 Bi-color temperature
3000K-5600K continuously adjustable.
S-2630 alternated with 5600K and 3000K LEDs, and the output color temperature can be continuously adjustable between 3000K and 5600K.

High Color Reveal Ability
CRI Ra 97; TLCI 97
CRI (Color Rendering Index) is a measure of the ability of a light source to reveal the colors of various objects faithfully in comparison with a natural light source.
And TLCI (Television Lighting Consistency Index) is special for the color reveal ability by camera sensor. Max value 100.
The normal LED light has 80-85 CRI or TLCI, while S-2630 offers the super high CRI at 97 and TLCI at 97, and will not lost the object original colors.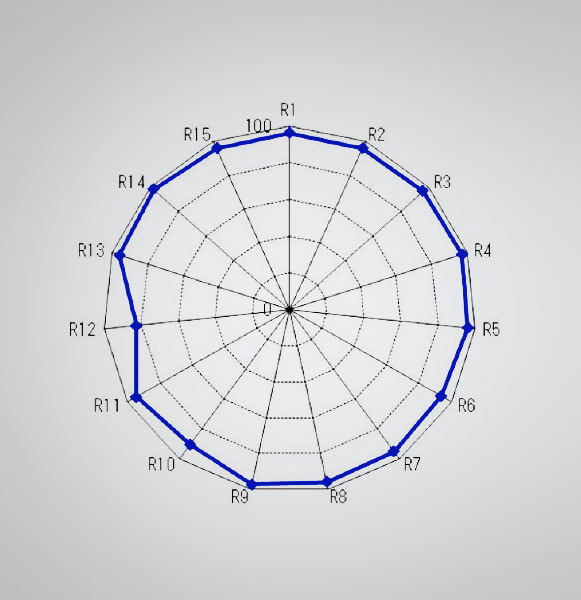 LCD screen display
Dimmer / color temperature value.
S-2630 control box is equipped with an LCD panel, to display dimmer value, color temperature value, battery status and wireless channel. Touch up/down buttons to control.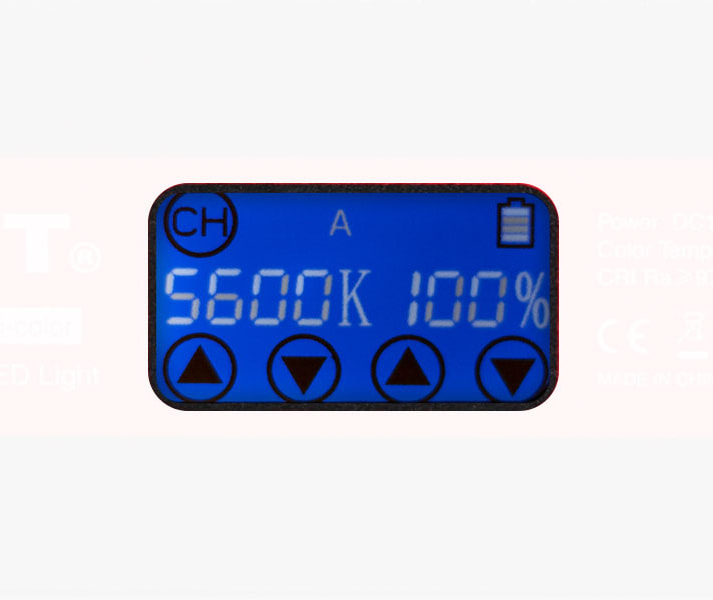 DC 11-17V Power Supply
By V-mount battery / AC-DC adaptor
S-2630 supports 11-17V 4-pin XLR DC input, and equipped with a battery plate to power by V-mount battery.
*Use high load battery (Over 150W) only.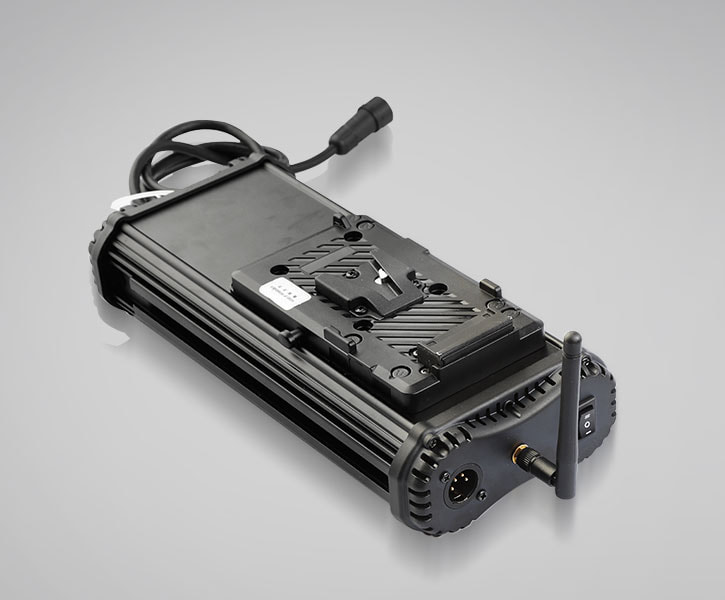 Wireless Interactive Control
2.4G wireless networking.
S-2630 supports 2.4G wireless networking.
The control box provides A, B, C, D 4 wireless channels, and you can set several S-2630 lights at the same channel, so that you can control all the lights by any of the control box.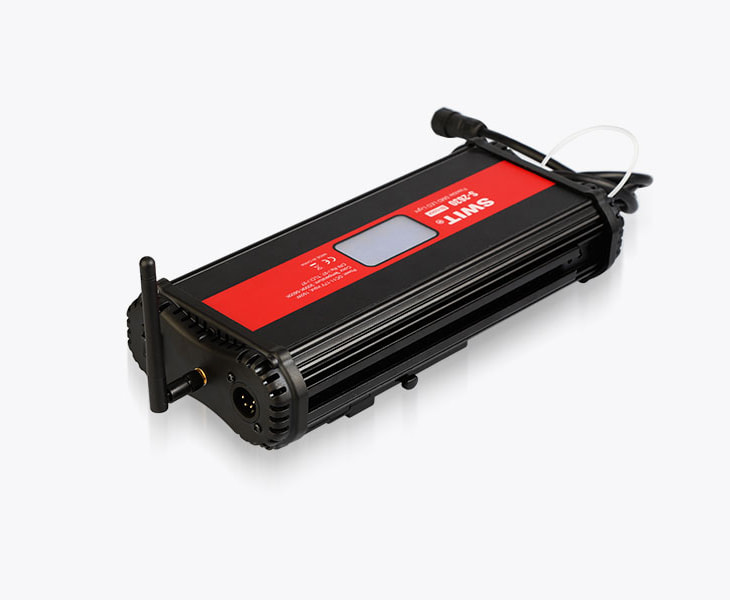 X bracket
For lighting tripod.
S-2630 standard package provides a foldable X bracket, to set the light on tripod. Support 0°-180° tilt angle.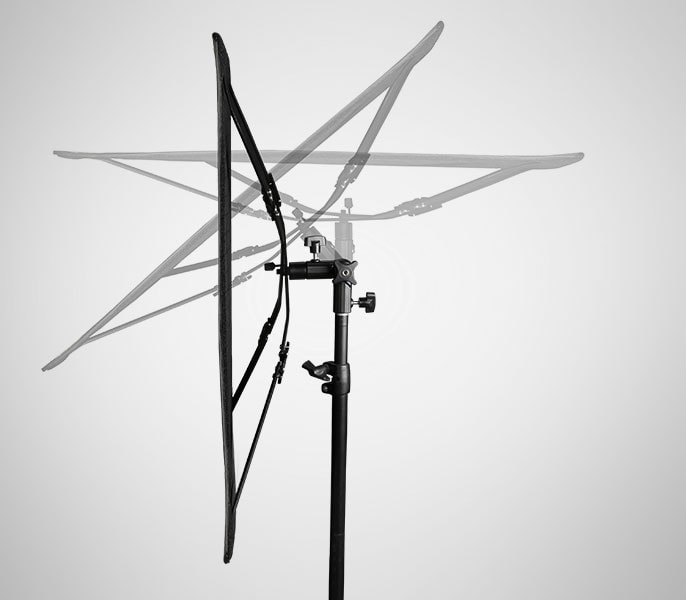 Features
     - LED: 756pcs
    - Color Temperature: 3000K-5600K
    - Brightness: 0%-100%
    - Luminance: 3900 Lux/1m
    - Beam Angle: 10º-360º
    - CRI: ≥97
    - TLCI: ≥97
    - Input: 150W
    - Voltage: DC 11-17V
    - Dimensions: 600mm x 600mm
    - Weight: 
        -  Light: 0.7Kg.
        -  Control box: 1.1Kg.
        -  AC-DC adaptor: 0.84Kg.
What is included
1x S-2630 |150W Flexible Bi-color SMD LED light (756 pcs).
1x Carrying case.
1x Antenna.
1x Diffusing cover.
1x Rotatable light stand connector.
1x X bracket.
1x AC-DC adaptor.
1x Light Controller