Schedule: Monday to Friday 09:30 - 14:00 & 15:00 - 17:30
Contact: info@cattscamera.com | Phone: +34 917 865 627

English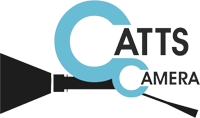 S-3822A 2-ch Gold Mount Charger (Simultaneous)
SWIT-S-3822A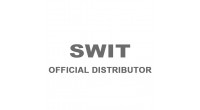 S-3822A 2-ch Gold Mount Charger (Simultaneous)
SWIT-S-3822A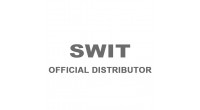 Have you seen it cheaper? Ask us for an offer!
S-3822A 2-ch Gold Mount Charger (Simultaneous)
Read more
Description
2-ch Simultaneous Charger
Charging current: 3A per channel
The portable charger S-3822A can charge 2 Gold mount batteries simultaneously. The charging output is DC 16.8V, 3A×2.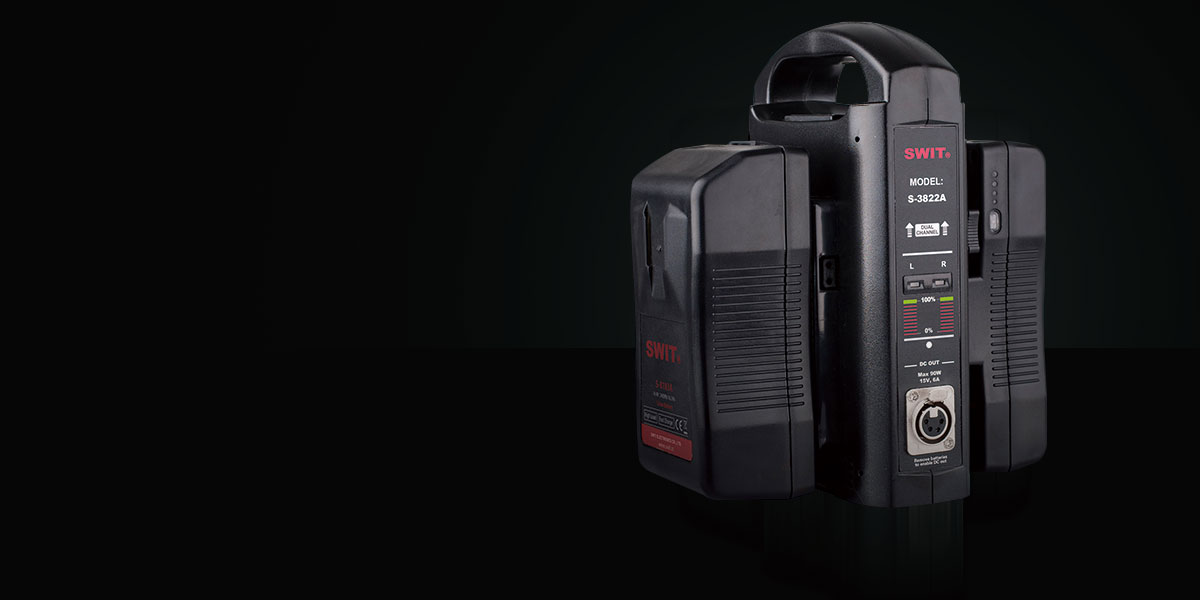 LED Charging Indicators
S-3822A has LED charging indicators on the front panel, indicates the real time capacity of each channel by different colors:
     - Red: the battery capacity is below 100%.
     - Green: fully charged.
     - Red flash: the charging may have problem.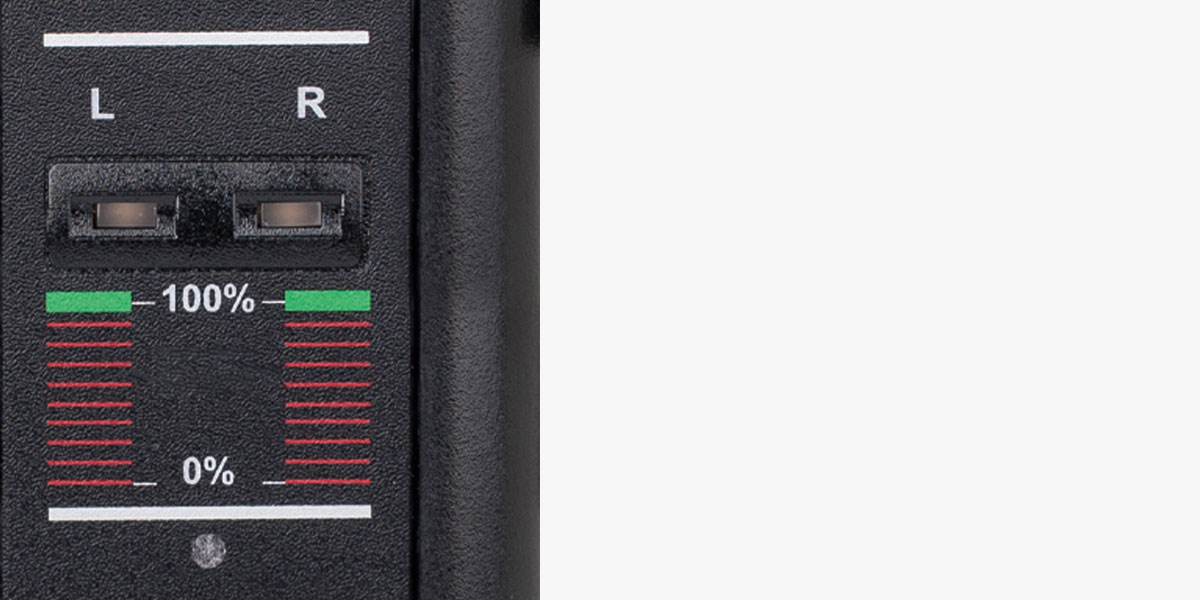 AC-DC Adapting Output
S-3822A has a 4-pin XLR female connector on the front panel. Connected with SWIT S-7102 XLR female to male cable (optional purchase), the S-3822A can be used as AC-DC adaptor of DC 15V, 6A, 90W output.
Please note the AC-DC adapting output will not work when battery is charging.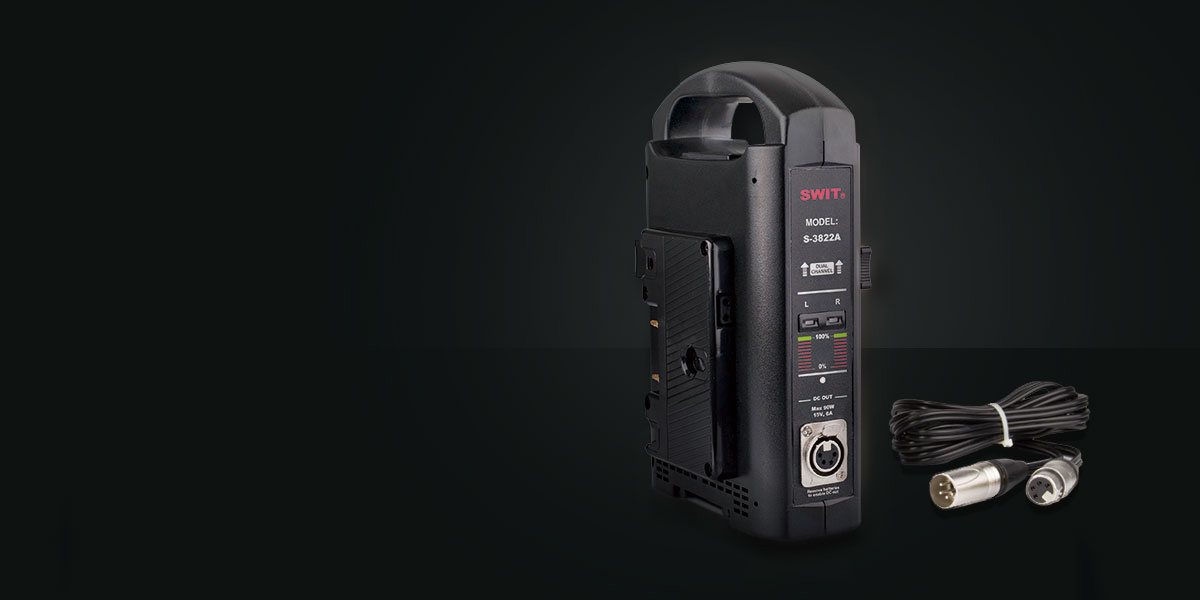 Features
     - Input: 100~240VA, 50/60Hz
     - Power consumption: Max 136W
     - Charging output: DC 16.8V, 3A×2-ch
     - Adapting output: DC 15V, 6A
     - Working temperature: 0°C~+40°C
     - Working humidity: 10%~90%
     - Dimensions: 228mm×140mm×86mm
     - Weight: 1.0kg.