Schedule: Monday to Friday 09:30 - 14:00 & 15:00 - 17:30
Contact: info@cattscamera.com | Phone: +34 917 865 627

English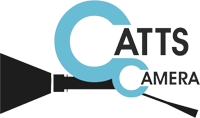 S-8i50 JVC HM600 DV Camcorder Battery Pack
SWIT-S-8I50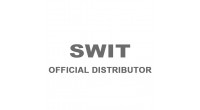 S-8i50 JVC HM600 DV Camcorder Battery Pack
SWIT-S-8I50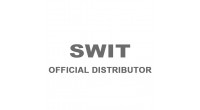 Have you seen it cheaper? Ask us for an offer!
WARNING ABOUT BATTERIES.
The transport of batteries is subject to special restrictions.
For more information, please contact us on +34 917 865 627 or by mail at info@cattscamera.com
Opening hours: Monday to Friday from 09:30 to 14:30 and from 15:30 to 18:30.
Read more