LEFT FIELD ARRI DOVETAIL PLATE
BT-B4003.1008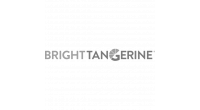 LEFT FIELD ARRI DOVETAIL PLATE
BT-B4003.1008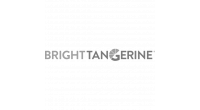 Have you seen it cheaper? Ask us for an offer!
Description
Left Field's ARRI plate is a quick release plate compatible with Left Field's 15mm LWS base plate and sliding top plates.
Description
La placa ARRI de Left Field es una placa de liberación rápida compatible con la placa base LWS de 15mm de Left Field y las placas superiores deslizantes.
You might also like