Schedule: Monday to Friday 09:30 - 14:00 & 15:00 - 17:30
Contact: info@cattscamera.com | Phone: +34 917 865 627

English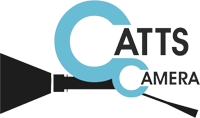 3BNC-TO-00 SYNC CABLE
RED-790-0643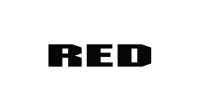 3BNC-TO-00 SYNC CABLE
RED-790-0643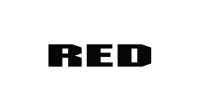 Have you seen it cheaper? Ask us for an offer!
Description
Provides timecode/genlock/trigger on functionality through the SYNC port of the camera.
White BNC: For the start/stop trigger
Yellow BNC: For timecode
Green BNC: For Genlock
Description
Proporciona código de tiempo / genlock / trigger en la funcionalidad a través del puerto SYNC de la cámara.
BNC blanco: para el disparador de arranque/parada
BNC amarillo: Para el código de tiempo
BNC verde: Para Genlock